LEADED NYMPHS & BUGS
LEADED NYMPHS & BUGS
When fish are feeding near the bottom on still or running waters these are the flies to use.
All are tied with a lead wire underbody and will sink well. If you need something heavier use a Czech Nymph.
Tied on heavy duty hooks that stand up well to the bump and scrapes you will get when fishing deep.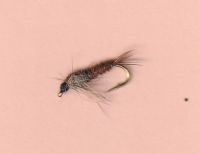 3 x Leaded Pheasant Tail Nymph #12
3 x Leaded Pheasant Tail Nymph #14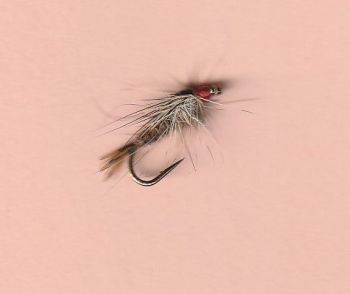 3 x Leaded Stonefly Nymph #12
3 x Leaded Mayfly Nymph #10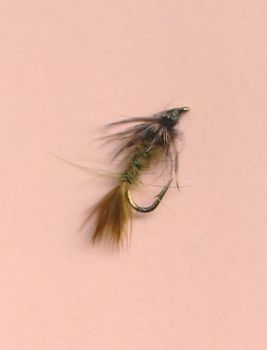 3 x Leaded Damsel Nymph #10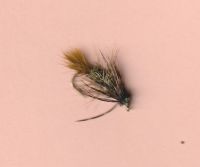 3 x Leaded Dragonfly Nymph #8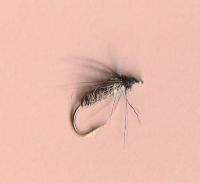 Leaded Caddis Larva #10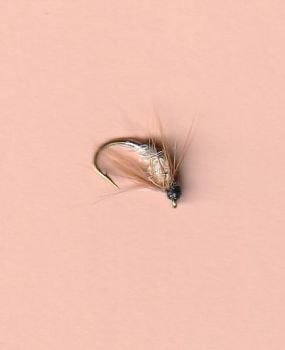 3 x Leaded Corixa #12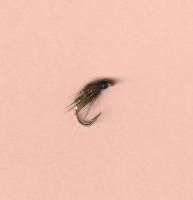 3 x Leaded Olive Corixa #12
3 x Leaded Shrimp #12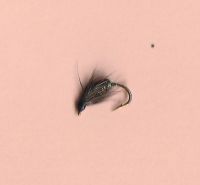 3 x Leaded Black Beetle #12
3 x Leaded Black Larva #12
3 x Leaded Hares Ear Larva #12