ALPINE NYMPHS & LARVA
These flies compliment Czech Nymphs. Tied on smaller hooks and smaller beads these are still pretty heavy flies to use Czech Style or on the point with spiders on droppers. The drab colours suit any clear water venue not just the Alpine ones!

All Alpine Nymphs and Larva are tied with a 2.5mm brass bead and lead wire. The nymph tyings are hackled so they sink slower than the larva. The nymphs are useful in slower water while the larva sink quickly and stay down in faster currents.
ALPINE NYMPHS
GB Mayfly Nymph #12 - 3 flies for £1.40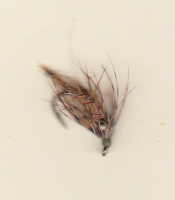 GB Stonefly Nymph #12 - 3 flies for £1.40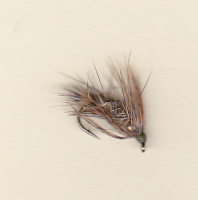 GB Gold Ribbed Hares Ear Nymph #12 - 3 flies for £1.40

ALPINE LARVA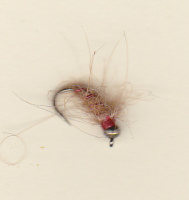 GB Tan Larva #12 - 3 flies for £1.30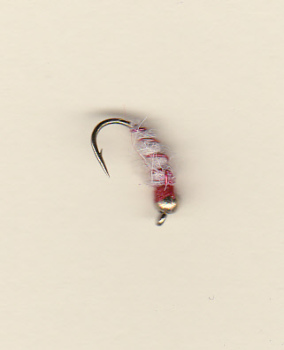 GB White Larva #12 - 3 flies for £1.30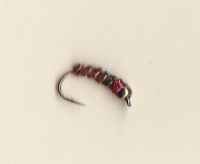 GB Pheasant Tail Larva #12 - 3 flies for £1.30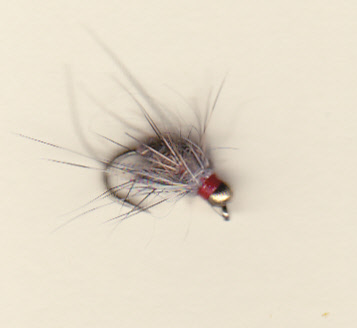 GB Hares Ear Larva #12 - 3 flies for £1.30

CLICK HERE TO RETURN TO THE HOME PAGE