TINY FLIES FOR TROUT & GRAYLING
P&P is free (minimum order £5)
These flies are often the answer when fish reject standard size patterns. Use soft rods and AFTM 4/5 outfits, avoid distance casts, tighten rather than strike and use a leader that takes into account the fish size expected. Do not assume that big fish do not take small flies.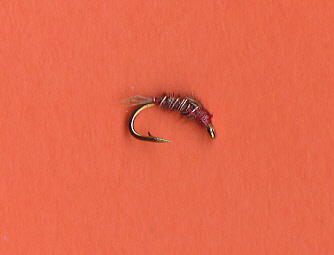 #18 PHEASANT TAIL NYMPH
Try this fly on cruising fish when small upwinged flies are on the water.
Pheasant Tail Nymph #18 3 flies for £1.20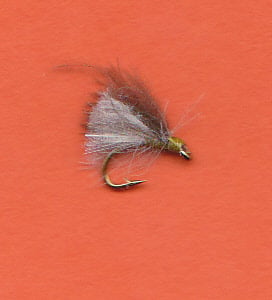 #18 CDC 'F' FLY
Fish this fly static in the surface film, ideal to hang on the washing line with a mini muddler on the point.
CDC Red 'F' Fly #18 3 flies for £1.40
CDC Olive 'F' Fly #18 3 flies for £1.40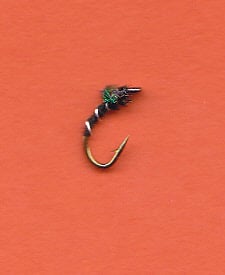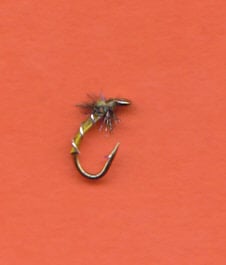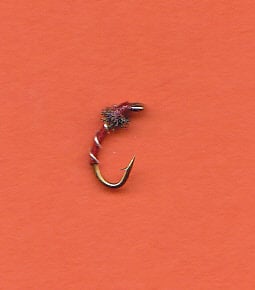 #18 BUZZER
Little more than a touch of herl and silk, on its day deadly. Tied in light olive, black and red.
Olive Buzzer #18 3 flies for £1.20

Red Buzzer #18 3 flies for £1.20

Black Buzzer #18 3 flies for £1.20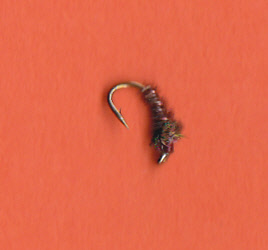 Pheasant Tail Pupa #18 - 3 flies for £1.20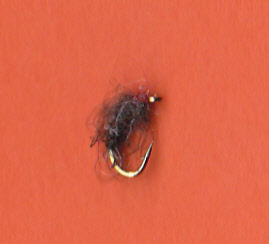 Lightly weighted use on any water and expect takes
Killer Bug #18 - 3 flies for £1.20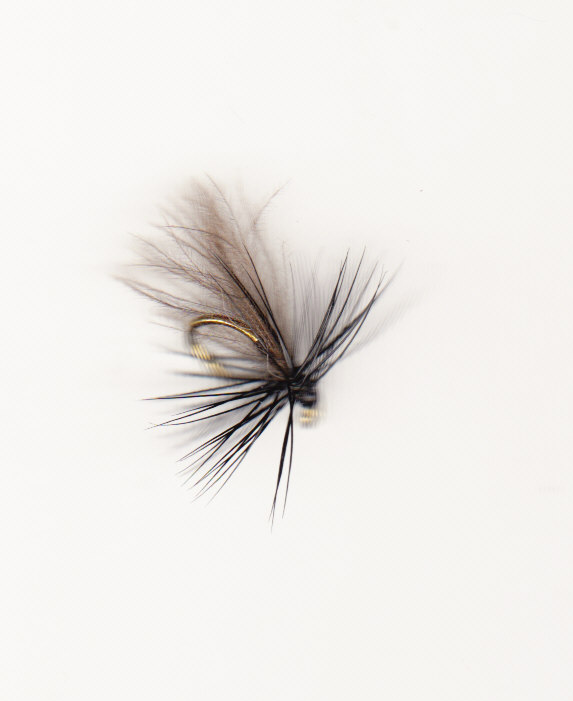 #18 LONG LEGGED BLACK GNAT
The long fibred black hackle used on this fly pricks the surface film, a sure fire trigger point on all fish.
Try this when all else fails.

Long Legged Black Gnat #18 3 flies for £1.40






P&P is free (minimum order £5)